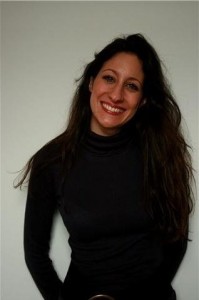 Grade 5 classical singing
Grade 8 Lamda
B-tech performing arts
B-tech National Diploma music performance
Higher National Diploma Music performance
Hi I'm Faye Bailey, Thank you for taking the time to have a look at my website. I hope you find it most insightful.
I have a great saying and that is; "if something is worth doing then make sure it's from the heart and it fills you with happiness". That is what I get and give when I am singing and teaching.
I have a great passion for singing, teaching singing and music.
I have plenty of experience teaching singing to people of all ages.
Whether you're a pop, rock, soul, jazz or country singer I have something for everyone and I firmly believe in teaching each person as an individual.
The classes are based at Mellor Village Hall in Mellor, Blackburn.
Prices range from £3 to £40 depending on the class you want to join.
One to one vocal tuition
Vocal workshops
Sing for fun groups
And now sing for fun hen parties.